Getting Ready for Your Adventure
Your adventure is booked, now it's time for sorting out the details. This page is your resource for forms, waivers, checklists, menu samples and other trip resources. While we take your safety and experience very seriously there are a few things you can do to get ready.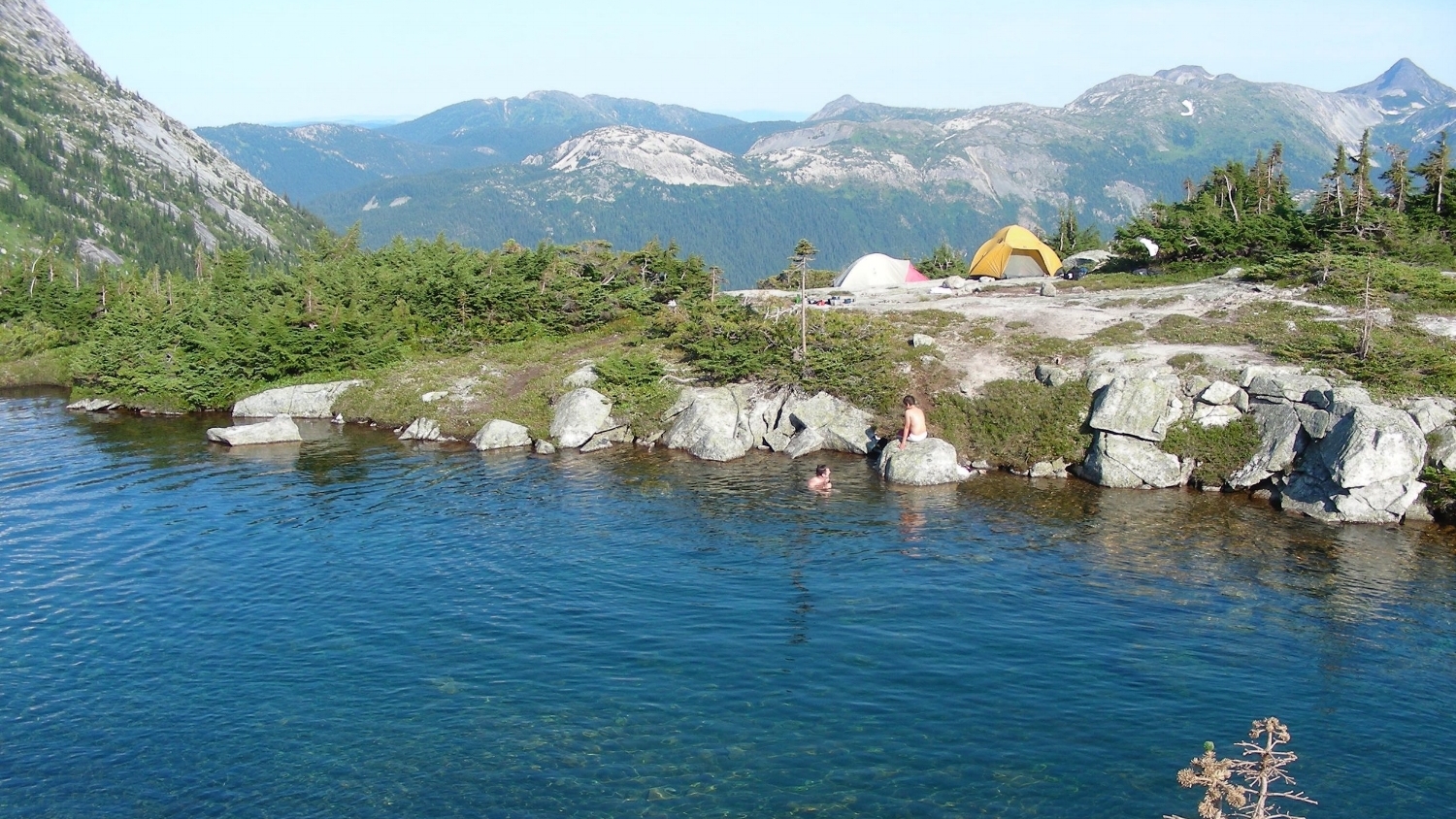 MyTopo
MyTopo offers custom topographic maps for you to scout out the area where you'll be heading.
Fisheries & Oceans Canada
Some of our trips take us onto, or near, the ocean and knowing how to read tide charts is important.
Avalanche.ca
Check the current avalanche conditions in the coast mountains and beyond:
ENVIRONMENT CANADA
This site will give you the weather forecast for the next few days to help you plan your trip better:
Menu Samples
Take a look at some of our multi-day menu ideas for food choices:
Please note that food, camping fees and personal clothing are not included in the program costs. Group gear such as tents, tarps and stoves are included in the costs, as well as all personal technical gear such as harnesses, helmets and snowshoes.
Gear Lists
Download our general gear list* here:
*please note that the equipment will vary from trip to trip and you will be notified of any adjustments to this general list.